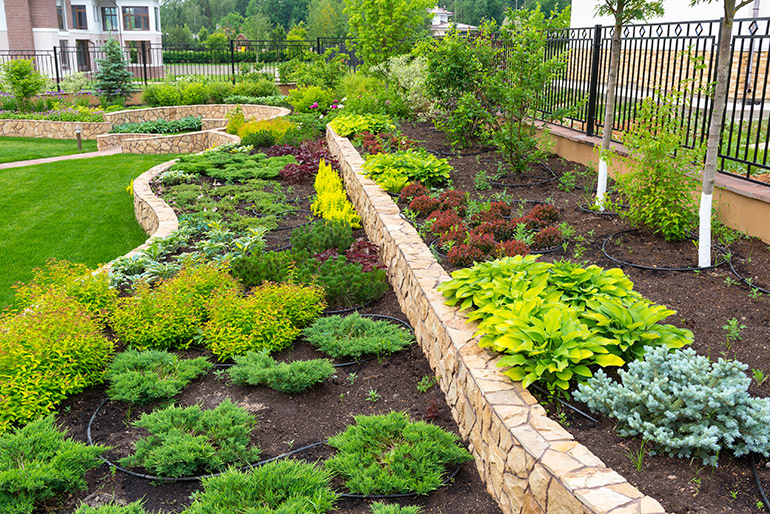 Why Grapevine Lawn Guys?
For over 10 years, we've helped care for lawns in North Texas.  Going from just a mowing company to a full service lawn maintenance and landscaping service provider.  We've put in our 10,000 hours to become an expert in this industry.  We know our grass types and how to take care of them for your benefit.
We know you have many options to choose from in Grapevine, so we make customer service and your satisfaction our top priority.  Let us know how we can help.
Grapevine, TX - Beautifully Restored
Grapevine, being in 3 different counties, Tarrant, Denton and Dallas, is known for its restored historic buildings. Many of these are on Main St., which is lined with restaurants, galleries and shops.
Grapevine is also known for it's beautiful residential properties.  Some of which, we are proud to say we have the pleasure of being responsible for.  Over a decade of upgrading and maintaining lawns in this area and surrounding cities like Colleyville, Southlake and Flower Mound.
The 1888 Cotton Belt Railroad Depot is the starting point of the Grapevine Vintage Railroad, home to artisans' workshops.  As well as the Grapevine Mills mall and Bass Pro Shops.
Whether you live here in Grapevine or just passing through, you have to admit there is a certain charm about the area.
For any Grapevine lawn care service, being residential or commercial, we can help bring your property to life.  Contact us for services.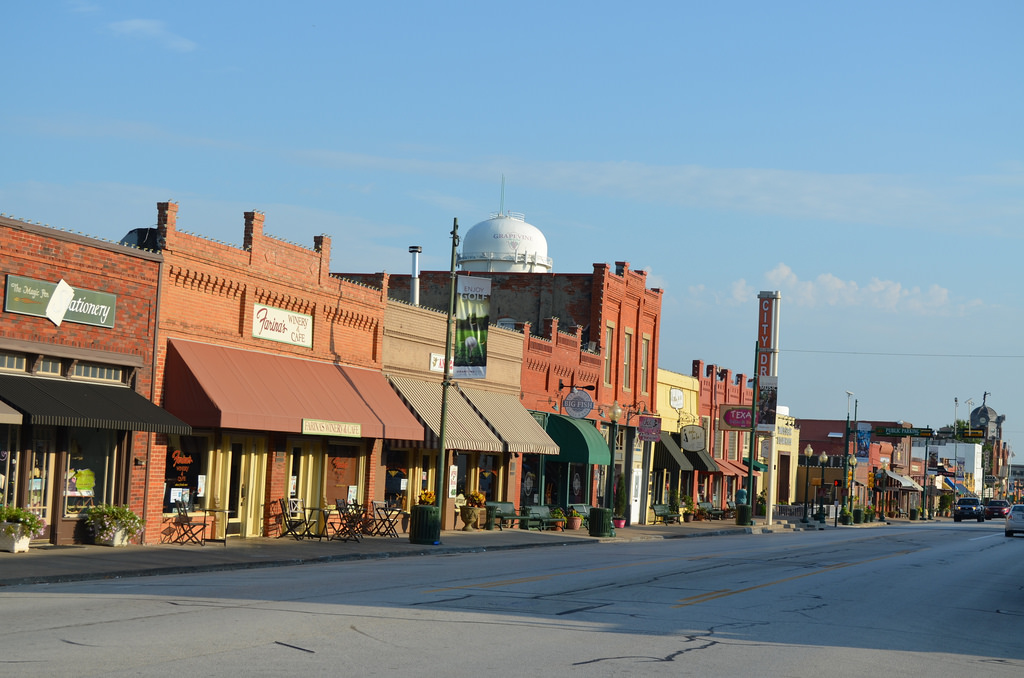 Lawn Care Tips...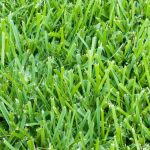 Texas is a large state. The decision on the type of grass to be planted depends on where exactly in Texas it is to be planted. This large state can be looked at as consisting of four climatic regions: The Trans-Pecos Mountain area to the west of the Pecos Valley. ...
Read more